Off to the Key Biscayne Lighthouse we went for a wonderful winter Family Session! What better way to celebrate your 10 year anniversary than by creating life long memories on a family photo shoot?! Well I'm sure Monica and Steve would've considered a romantic dinner but chasing their cute little boys around seemed like a much better idea! hehe Boys will be boys, running, chasing, playing, sand castle building & making sure mom and dad don't kiss in front of them was on their to-do list!! Needless to say, Mom had her hands full with all the boys in her life that make a family photo shoot extra extra special 🙂
---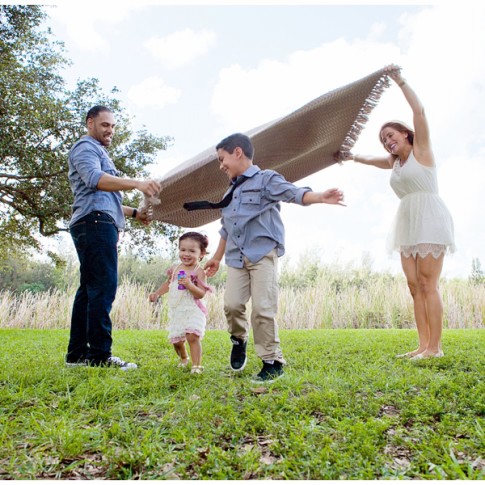 Is there anything more fun for a child than blowing bubbles?? Peyton certainly didn't think so! Once she got a hold of all the fun in the bottle, there was no letting go. And with her big brother there ready to lend a hand, there was no stopping this dynamic family of four! Bubbles all around, under the blanket they went and finished with a nice stroll through the park. A perfect ending for a beautiful family photo session at Tree Tops Park!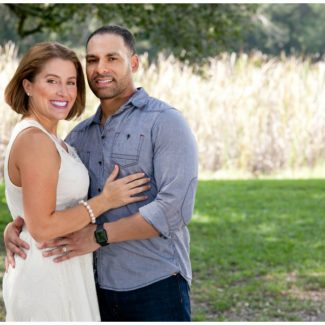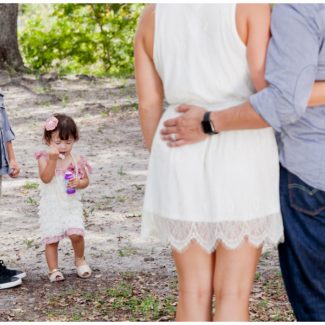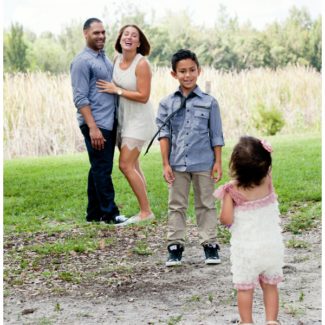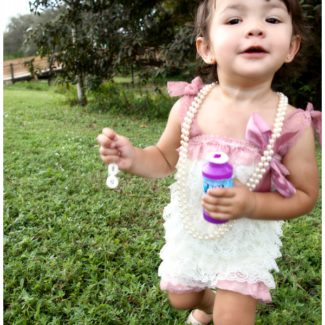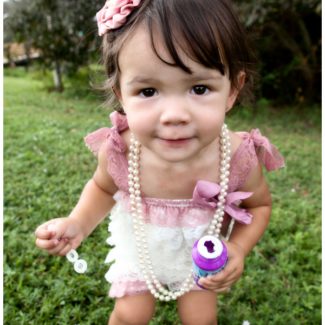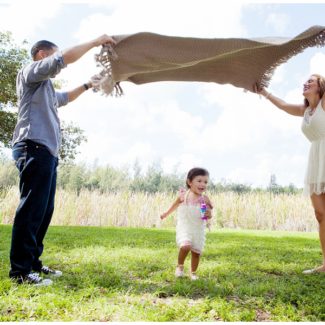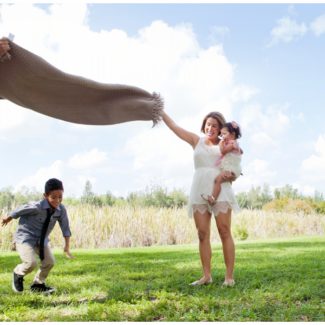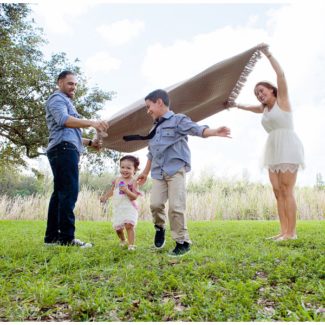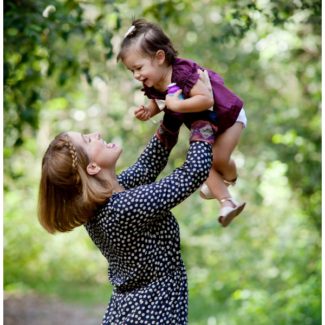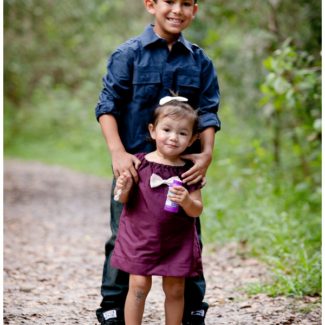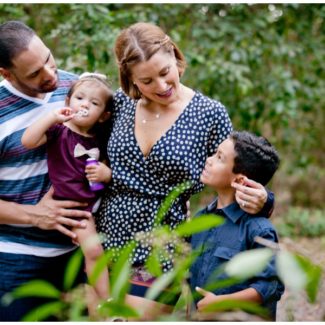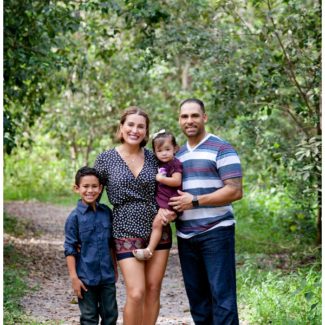 ---
Yet another beautiful baby in the world, hello and welcome Sophia! What a sweet little angel she was throughout the entire photo session, Sophia was definitely not camera shy (just like mommy) 🙂
Thank you Vivian, Eddy & Valentino for inviting us into your home to capture your wonderful family!
---